Jinisys aims to become the top IT company in the Philippines.
Jinisys Software Inc., as software company in the Philippines offers offshore outsourcing services for software design and development. Having a strong background on custom software development the company has been offering its products and services for offshore clients. In addition, Jinisys Software have strong rooted experience on property management by providing software solutions for hospitality and real estate. So why invest on the Philippines and on Jinisys? Offshore outsourcing in the Philippines has been increasing every year  by 46% and according 2014 Tholons Top 100 Outsourcing Destinations in January, Manila outranked Mumbai as the top city destination for outsourcing; Manila and Cebu are the top cities that maintained their rank on the top list from 2008 to 2014 on Tholons' ranking.
Why this data is important to your business? These information gives you a hint that most offshore business investors choose Philippines, and the numbers of investments are significantly increasing over time that ranges from administrative support, customer support, software research and development, web programming, healthcare support, and many more. In terms of language, communication is never a problem for Filipinos. English language and grammar has been integrated into their education curriculum starting from nursery education. English is part of their culture and history. Also, the Philippines have a lot in common as to the Westerners style of living. Further more, most Filipino graduates are employable due to fair skill acquisitions while still on their education. These graduates are now and the future key for a  successful business. Studies have seen that Philippines is one of the leading Information Technology Outsourcing (ITO), as 
icto.dost.gov.ph
stated that "IT Outsourcing to Double Market Share by 2016", basing from the 37% increase of IT jobs employing 50,000 full time employees. A strong indication that ITO industry is booming in the country. The common misconception is that the country has lack of political stability, which is not applicable today because of  president Benigno Aquino's advocacy and that is to clean the government for having corrupt officials. So far his campaign is effective and a lot of corrupt officials has been caught by the administration and kicked out from their positions. To get updated on the latest news about the status of  the  Philippine economy
visit here
.
Why Jinisys Software?
Jinisys Software Inc., is a trusted organization for software engineering, and for its outstanding customer support for both software and hardware. Many companies have invested their money and used our software because they believe our products can bring what their business needs. In return, the company has been keeping that experience by generously give the right support and enhancements that they deserve. As a software company, we observe software process and use effective communication as this is the key role for maintaining and initialing offshore software development. The image below from researchgate.net show a conceptual model for offshore software development.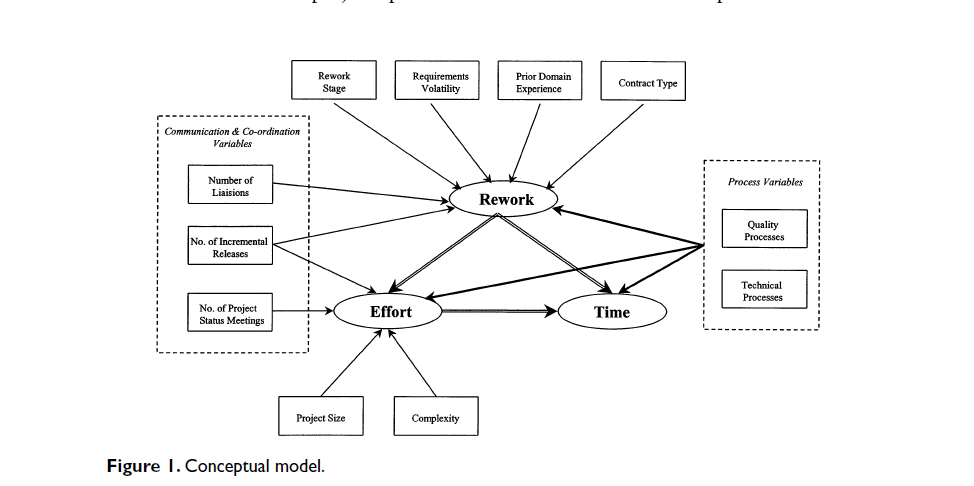 Variables on their model:
Effort
Size
Elapsed Time
Rework
Complexity
Number of Incremental Releases
Number of Project Status Meetings
Number of Liaisons
Contract
Rework Stage
Requirements Volatility
Prior Experience
Jinisys value great customer experience and supplies quality products and services to our existing and new clients. To maintain what the organization valued the most, Jinisys Software assures to be always updated to new software and hardware technologies; and turn them into a perfect solutions for our clients.
---
Jinisys' Profile
Sales and Marketing Manager
at
Jinisys Software Inc.
A software Consultant for hospitality and real estate solutions in the Philippines. General manager for sales and marketing for Jinisys Software. You may follow me on
Jojo Balagosa
Latest posts by Jojo Balagosa (see all)