Accounting Software in the Philippines for Small Businesses
An accounting software is a type of application that records and processes accounting transactions for a company within different modules like accounts payable/receivable, payroll, ledgers, and trial balance, and getting an Accounting Software in the Philippines for your local business can provide lots of upsides.
How do companies get an Accounting System?
A lot of large organizations develop their own accounting software and have their own subject matter experts (SME) to operate and maintain them. This can be a good practice for large companies, but it can be bothersome for small to medium businesses due to the expenses involved. In the recent trends, most companies have decided to simply buy licenses of accounting software, which are easily available in the market. Jinisys Software can provide accounting system software in the Philippines to small and medium sized companies.
Benefits of Accounting Software for Small Businesses
Accounting software helps companies to streamline their accounting process and procedures, and it helps eliminate a lot of possible human errors. It is even better if you are able to get an accounting system in the Philippines as support will always be available.
The days when maintaining a separate storeroom for stocking all the financial documents of the organization and sorting them out are long gone.
A computer with a good storage capacity can compress these storage rooms into a desk space. However, a computer is not enough. You will also need the best accounting software that is efficient and reliable depending on your needs. The main advantages of having a reliable accounting software are the following:
Simplified Entry – Providing data is simple and direct.
Fast-moving processes– It lets monitoring of accounting data faster and easier as delays are reduced
Reports and analysis automation – it can generate reports and analysis of accounting data like customer accounts, inventory, sales, forecasting, and so on.
Tasks automation– It eases up on different tasks that can take a lot of time to calculate such as payroll calculation, tax calculations, payslip production, and so on
Error reduction – As aforementioned, chances of errors are avoided as everything is automatically produced.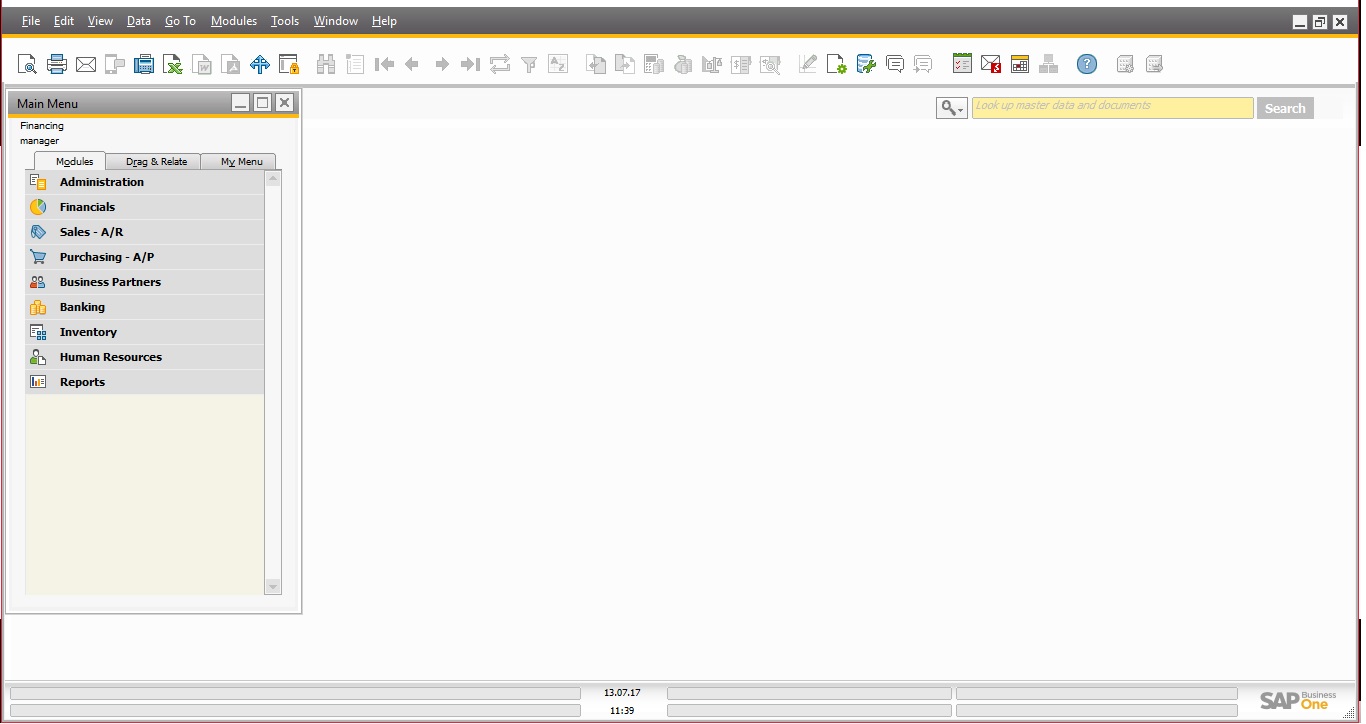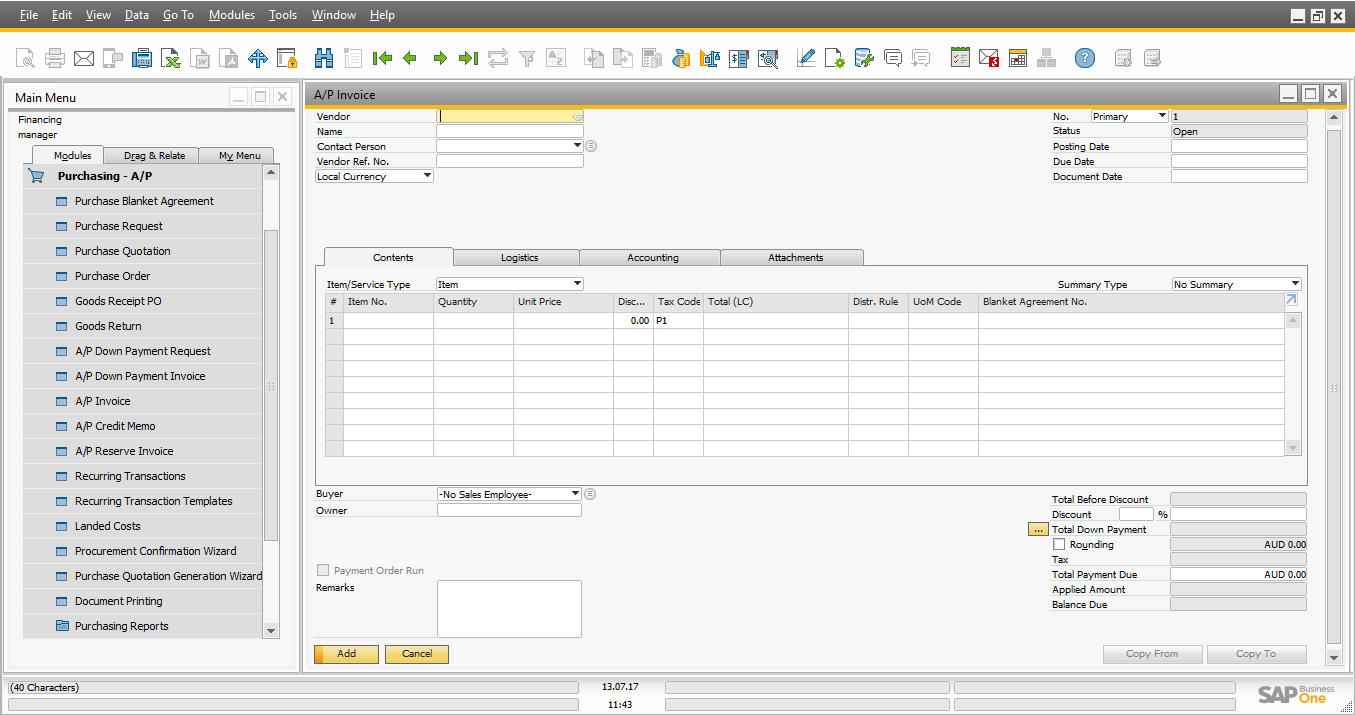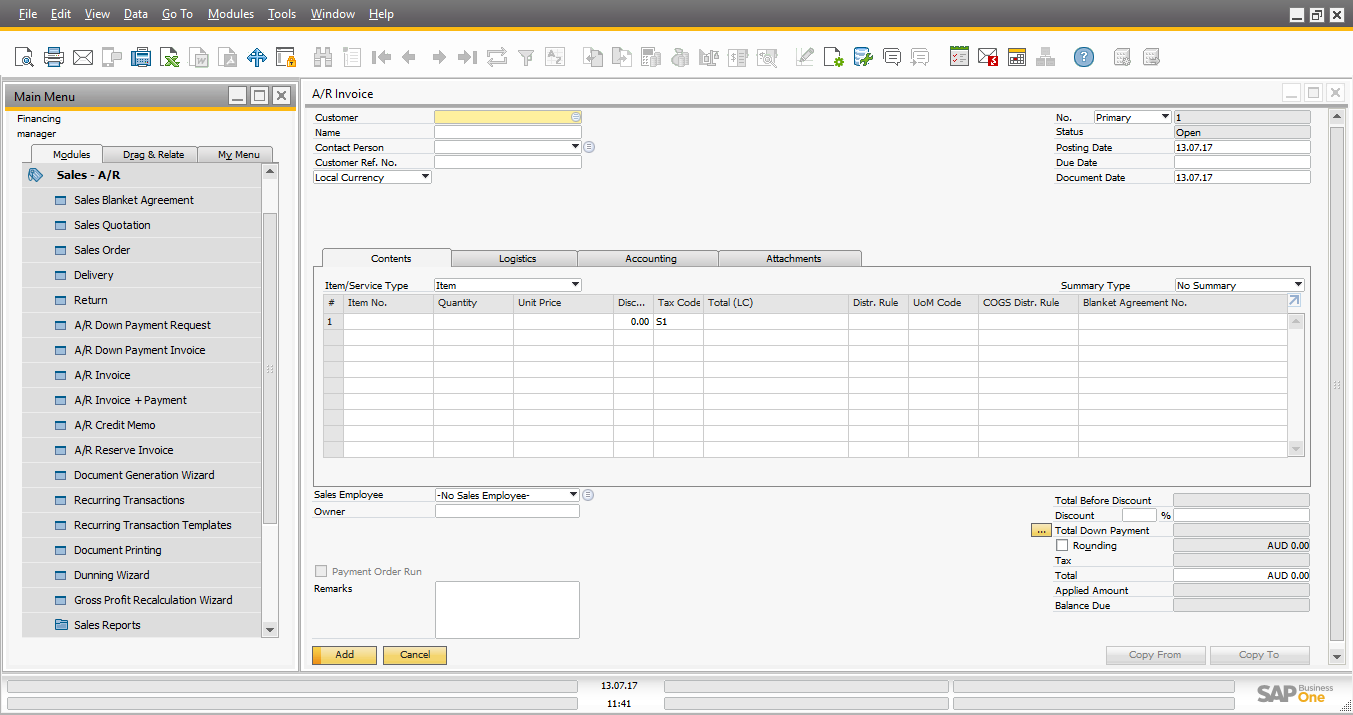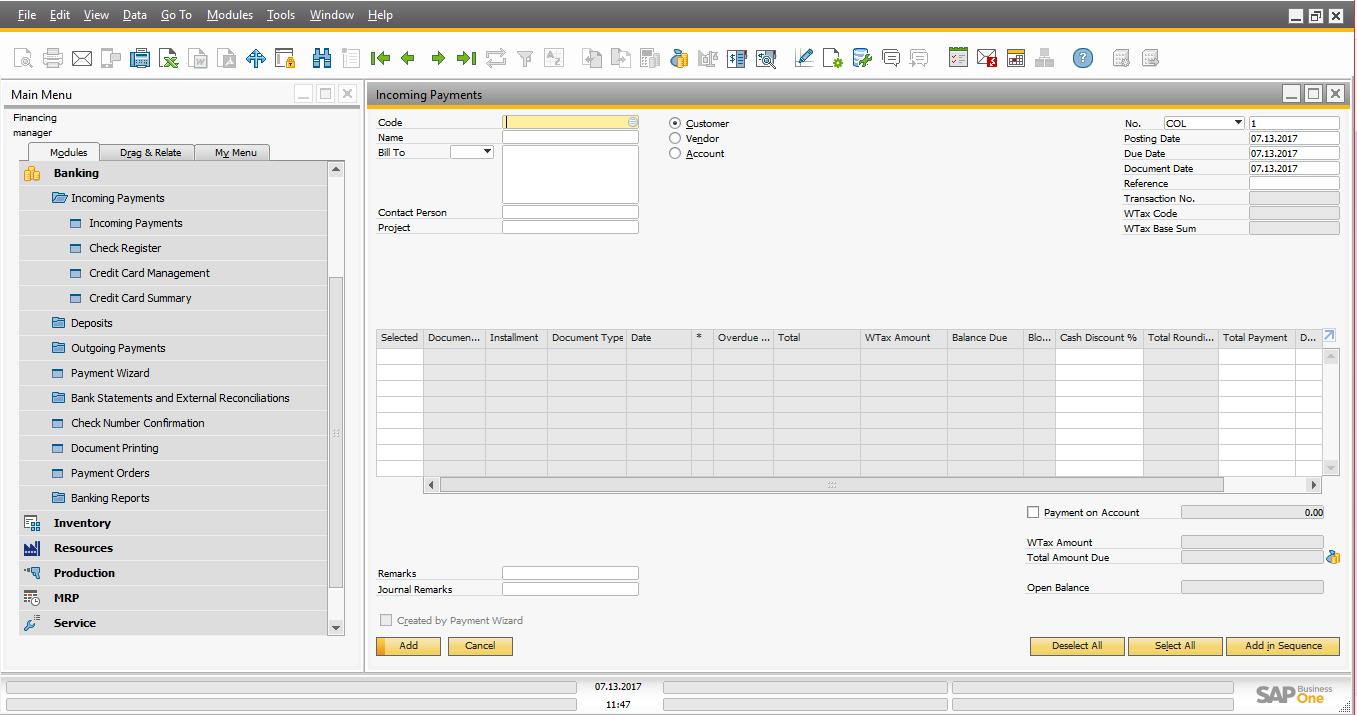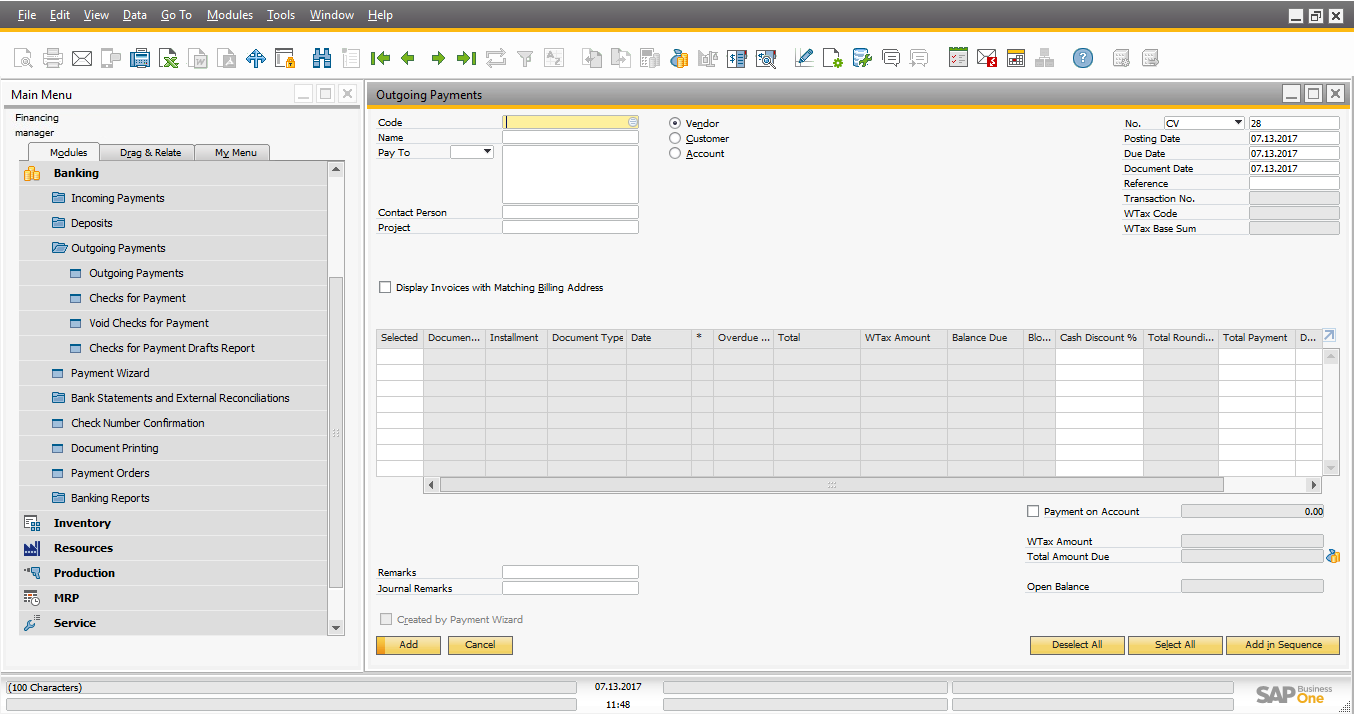 What can accounting software offer for Companies?
In general, an accounting software includes basic functionalities to manage the company's accounting system. In some specific cases, the accounting software can also include some customized modules and satisfy specific needs of a company.
Some of the core modules covered under the accounting software includes the following:
Receivables
Payables
Ledger
Billing
Inventory
Purchase/sales order
Book keeping
Most Accounting Software in the Philippines includes non-core modules as well:
Debt collection
Expense
Inquiries
Electronic payment
Payroll, Reports
Timesheet
Purchase requisition
Reconciliation
Drill down
Journals
Departmental accounting
Statutory holdback.
Accounting Software for Small Businesses in the Philippines:
Even in small businesses, having an accounting software is a great tool for handling financial tasks for the organization. When finding an Accounting Software in the Philippines, only one accounting software product is trusted internationally, and it is called SAP Business One.
The SAP brand is one of the most recognizable names within the Software as a Service (SaaS) industry. Its aim is to assist their customers to re-imagine their businesses and make things easier.
SAP Business One is an SAP accounting system specifically designed for small and medium-sized enterprises, which offers outstanding features that provide automation towards financial operations within a company.
SAP Business One Accounting Software
SAP Business One application is best suited for small businesses that have outgrown their packaged, accounting-only solutions. SAP accounting software is primarily used in retail, wholesale, professional services and small manufacturing firms. It provides the basic accounting solution software to all companies, and it also includes more than 550 add ons, specific to various industrial applications. It is also provided with traditional licensing.
SAP Business One is built upon decades of proven experience of SAP and stands as a complete interface and world class enterprise resource, which is flexible enough to meet the growing needs of the small businesses and allow hindrance-free growth of the organization.
With this, small businesses can streamline their end-to-end process and get quick and accurate information about the company. This also helps to accelerate the growth of organization. SAP Business One is delivered with flexible platform and is supported locally in the Philippines by numerous providers/vendors of SAP.
One of those providers is the Jinisys Software.
Jinisys Software Inc.:
Jinisys Software Inc. is a leading software provider in the Philippines, and it is an organization that aims to build world-class technology since it was founded in 2008. Jinisys provides several categories of products, which includes an accounting software for SME.
Some of the services Jinisys provides are the following:
Communication software
Point of Sale Software
Healthcare management software
Inventory software
Tailored software
Mobile applications
Jinisys Software Inc. has been bringing the banner of SAP Business One for years and continually distributing the software product to various SMEs in the Philippines. In fact, this is the most used accounting software for hospitality industries and real estate.
The best way to outperform competitors and emerge as the leading company in any field is to integrate SAP Business One into the business operation. It easily manages the company's financials, services, sales, and customer relationships. This adopts a continuous process, which consistently records and analyse business trends and generates real-time business reports. These reports, in turn, can help the organization to plan for the ever-changing business environment and grow faster.
What are you waiting for? Integrate with SAP B1, Rise above the competition, and advance ahead in this complex financial world.
Jinisys Software Company Profile
Sales and Marketing Manager
at
Jinisys Software Inc.
A software Consultant for hospitality and real estate solutions in the Philippines. General manager for sales and marketing for Jinisys Software. You may follow me on
Jojo Balagosa
Latest posts by Jojo Balagosa (see all)